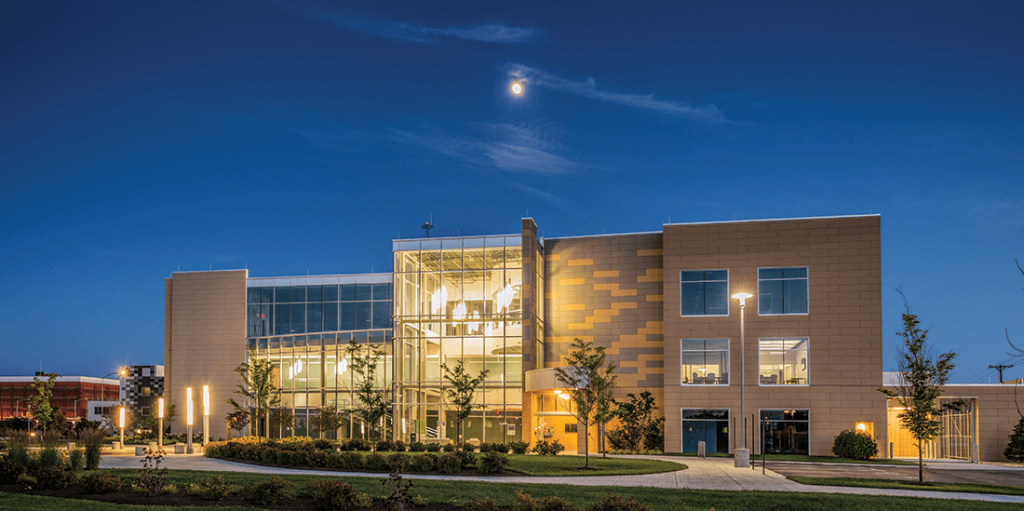 Tech Town was created as a tool to support the attraction and growth of high technology business and promote technology commercialization. As Dayton's premier technology-oriented destination, the Tech Town campus provides state-of-the-art facilities in an urban, live, work, work, create, and play environment that is designed to attract tech savvy workers.
Anchoring the budding Webster Station Innovation District, campus provides a supportive environment that fosters hard work, creativity, fun and innovation, a place where businesses and employees become part of an ecosystem that encourages tenants and workers to embrace the future together. Moreover, the district offers access to and comradery with leading edge technology drivers affiliated with the US Air Force Research Laboratories.
Tech Town provides tenants with various floorplates designed as Class A space that includes amenities such as free parking, secured access, convenient high speed fiber connections, and power.
To learn more about Tech Town, visit daytontechtown.com (http://daytontechtown.com/).